DO YOU DARE TO SHARE YOUR PERSONAL STORIES AND VALUES TO ENCOURAGE YOUR AUDIENCE TO ENGAGE AND BE ABLE TO GET LOYAL CUSTOMERS?


This is my step-by-step course where I'll teach you how to take advantage of content marketing strategies to share your impact and engage with your audience mixing wisely digital channels.
So you can stop spinning on that hamster wheel and start share your story of impact effectively.

Discover the FRAMEWORK I've used in +15 annual content marketing campaigns
oriented to millennials & social business of 6 countries.
Methodologies that will make you fall in love with this course and bring out your passion for content marketing.
I'VE INVESTED MORE THAN 3 YEARS TO OPTIMIZE MY PURPOSEFUL FRAMEWORK
AND NOW YOU'LL SAVE TIME AND OBTAIN RESULTS IN JUST 2 MONTHS
(OR LESS IF YOU ARE PASSIONATE)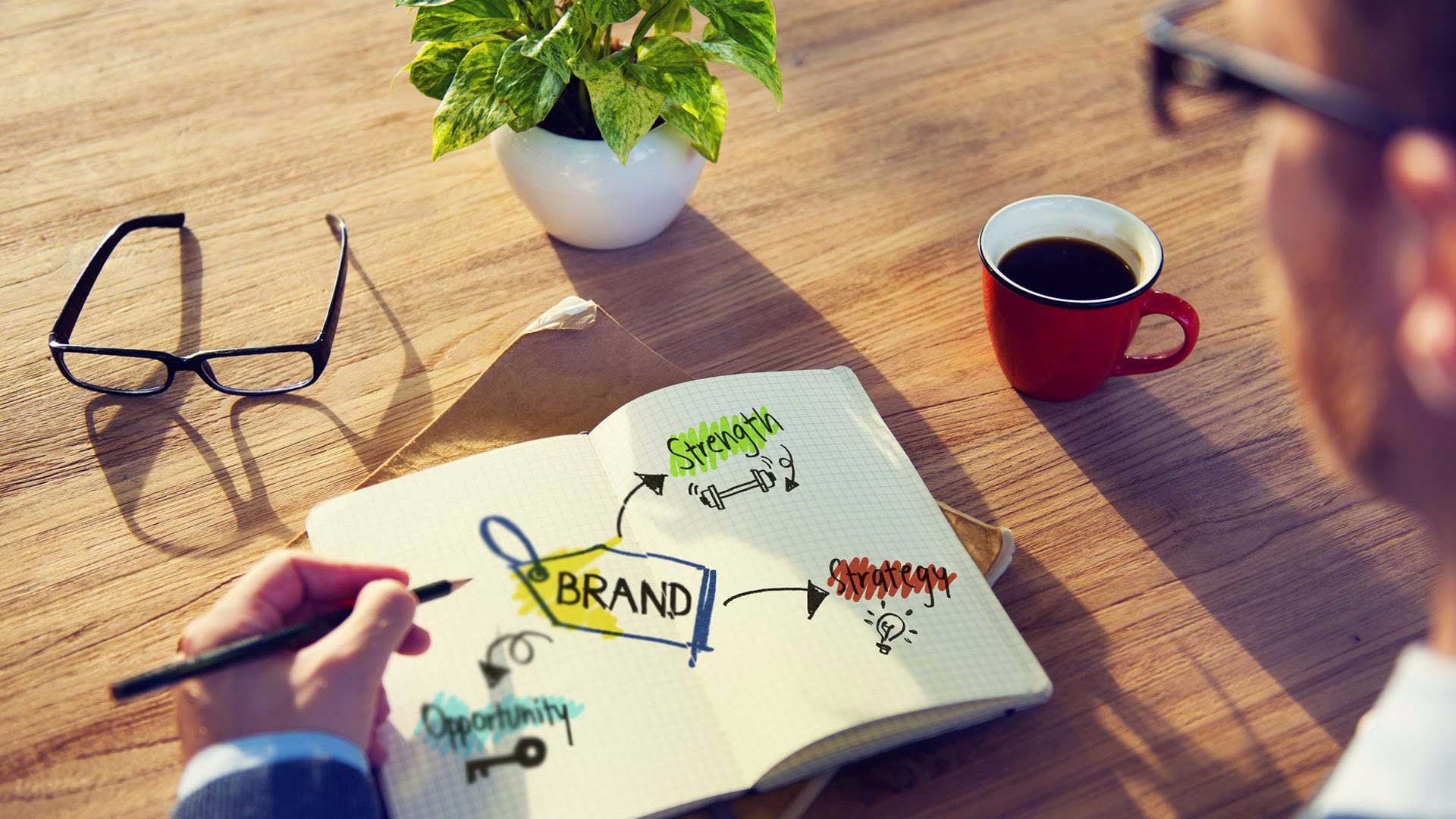 I WANT YOU TO TAKE A MOMENT AND IMAGINE YOU COULD ACCOMPLISH THIS...

You'll generate more low-cost leads and branding awareness for your social business
You'll learn storytelling most valuable techniques to boost your results faster than you think
You'll have a content marketing strategy that helps your customers to engage with your social impact
You'll invest wisely your time in content creation and publishing among


YOU'LL HAVE A SOCIAL BUSINESS THAT WILL MAKE POSITIVE IMPACT THROUGH DIGITAL STRATEGIES